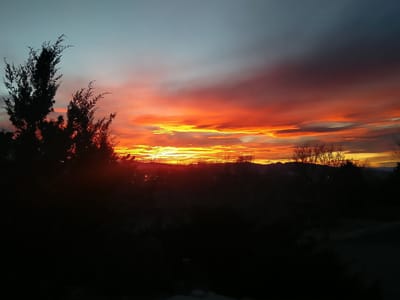 Hello, and welcome to Whispering Fireflies Counseling Services, LLC. You may be wondering, "What is a whispering firefly?"
When I first began this work, I found that many of my clients were so deeply entrenched with depression and their feelings of hopelessness that I began to use fireflies as a metaphor for life. Think about your experiences with fireflies and the little twinge of joy they can bring—even if for just a second of a moment. I believe our life is full of those moments. We just need to take the time to look and really see them, and collect them in our jar of life. A firefly can be so many things: the warmth of the sunshine on your face, the feeling of the breeze through your hair, the clapping of leaves in the trees, a certain smell, or the sound of water trickling in a stream. Whatever, your fireflies, they can act as a way of improving your perspective on life and reignite hope.
I offer various types of therapeutic interventions to help you in finding and collecting your fireflies. I am a compassionate, creative, and dedicated therapist. Helping you to move through the challenges of your life and find ways to live more fully and happily is an honor for me.