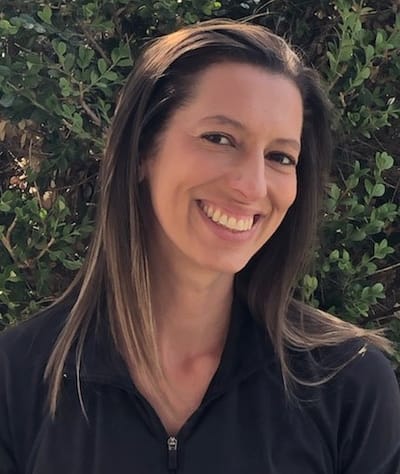 My name is Annette Pelletier. I am a licensed clinical social worker in Southern Utah. I received my Master's Degree in Social Work at Texas State University in San Marcos, TX and have several years' experience working with children, adolescents, young adults, women, and families in a variety of treatment settings; to include juvenile justice, schools, wilderness, residential, and community-based programs. I am skilled at treating depression, anxiety, family relational issues, eating disorders, attachment disorders, substance use disorders, and emerging personality disorders.
My passion and specialization is helping those who have experienced complex trauma, most commonly in the form of developmental childhood trauma. I approach my work through a combination of trauma-focused cognitive behavior therapy, Eye Movement Desensitization and Reprocessing (EMDR), reality therapy, motivational interviewing, equine-assisted psychotherapy, and experiential/adventure-based interventions.
I am certified in choice theory and reality therapy through the William Glasser Institute. I also received EMDR training through the EMDR Institute, where I received my certification of completion for EMDR part 1 and part 2. Additionally, I am trained in trauma-focused equine assisted psychotherapy and have specialized training in the use of equine-connected EMDR through The Natural Lifemanship Institute.
I recognize everyone has strengths to build upon in order to work toward growth and healing. I enjoy helping individuals to see those strengths and build on those strengths to then help them see their personal worth; helping them to recognize they are enough, always have been enough, and always will be enough. It is important to me to help others learn how to navigate expressing their thoughts and feelings more openly so they are able to use their voices and show up in their lives more authentically.