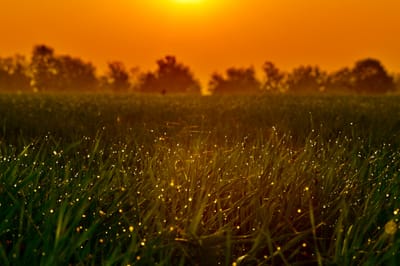 Hello, and welcome to Whispering Fireflies Counseling Services. Unfortunately we are not accepting new clients at this time.
I'm so happy you are here! My name is Annette Pelletier, and I am a licensed clinical social worker in Southern Utah and have several years' experience working with individuals, families, and groups. I consider myself to be an eclectic and versatile practitioner who tries to bring my client's personal interests into therapy.
With the assistance and hard work of my clients, I am able to walk individuals through the healing process of depression, anxiety, family relational issues, attachment disorders, substance use disorders, emerging personality disorders and other challenges individuals are often faced with. I particularly enjoy working with young women and others who have experienced traumatic events in their lives.
I recognize everyone has strengths to build upon in order to work toward growth and healing. I enjoy helping individuals to see those strengths and build on those strengths to then help them see their personal worth; helping them to recognize they are enough, always have been enough, and always will be enough. It is important to me to help others learn how to navigate expressing their thoughts and feelings more openly so they are able to use their voices and show up in their lives more authentically.